Get the Cheapest Lambeth Man and Van Service Today!


House Removals Lambeth SW9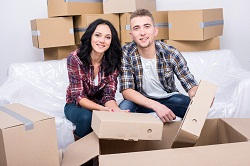 When you think of the services offered by your Lambeth man and van, house relocation is probably the first that comes to mind. It is our most frequently used service and, as such, we have a wealth of experience in domestic removals. Therefore, we are now in a position where we can offer a competitively priced, top quality service to all clients who are moving house, regardless of the size of the property they are leaving or moving into and the size of their family. We are sensitive to the needs of the young and old and we will make every effort to ensure that your move is as easy as possible.


Office Removals Lambeth SW9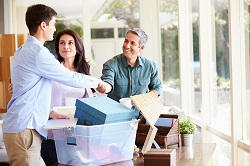 Different clients require different things of us and we are more than happy to adapt our services to suit the needs of the individual. In the case of our commercial clients, each business has different needs and priorities, so each commercial relocation has to be a little different. However, there are some things that all commercial removals in Lambeth have in common. These tend to be: a need for speed and prioritising data back up as well as appropriately packaging any office documentation so as not to damage it or disturb the filing system. Whatever your business relocation requires, we are more than happy to help.


Lambeth Man and Van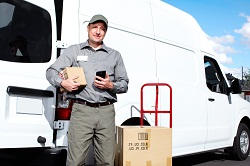 One of the main ways that we like to cater to our clients' needs is to try and find a service that best suits their move and their budget rather than insisting that one service must suit all. Our man and van service in Lambeth, SW9 is a service designed for smaller moves and smaller budgets. With our man and a van, you get the additional vehicle space for your furniture and other items as well as an experienced mover to help you with the heavy lifting and take the driving responsibilities on board. Our man with van drivers are more than capable of negotiating difficult routes in a heavy van and getting your belongings safely to their new destination.


Man with a Van Lambeth SW9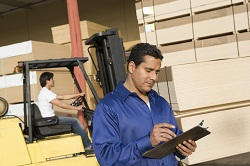 For both domestic and commercial clients in Lambeth, our van and man service is perfect to carry out your smaller moving tasks and stay firmly within your moving budget. Our vans are spacious and well maintained and our movers are skilled, experienced and know how to carry out your move with ease and efficiency. If you are an individual mover then our man and a van in SW9 region is the best way to get assistance with your heavy lifting and not end up paying for a vehicle you can't fill. For a small office move, man with van hire is the ideal solution to getting your belongings in and your money's worth.


Removal Van Lambeth SW9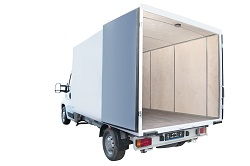 If the only thing missing from your move is the adequate removal vehicle space to make your move work, then our Lambeth removal van SW9 is the service for you. All our removal vans are kept in the best possible shape. We regularly clean and maintain them so as to ensure that they are safe and pleasant to drive for all of our clients. Hiring a moving van gives you complete control over your move and allows you to operate to your own schedule and within your own parameters. It is the cheapest way to move as the only thing you have to pay for is the vehicle.


Removal Services Lambeth SW9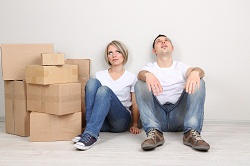 We offer the moving services in SW9 area that we know our customers will require and appreciate. We have formulated a range of services designed to give our domestic and commercial clients everything they could possibly need from a move. Our skilled and experienced movers know enough about the industry we are working in to deliver each of our services with the calm precision and friendly efficiency that we know all of our clients need from their moving team. All of our removals are carried out in the best way possible so as to specifically fit to your moving requirements.


Removal Companies Lambeth SW9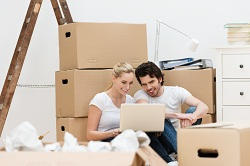 There is nothing that we enjoy more than a little healthy competition. Other moving firms located in Lambeth, SW9 will offer you services and prices which they believe to be appropriate and competitive to the needs of their clients and so will we. We research the things that other moving companies have on offer, so as to ensure that we are offering the best and brightest services possible. Our prices remain competitive but we never compromise on the high quality of our services. If you are looking for a removal company which is constantly striving to be the best, then you are looking for us.


Removals Lambeth SW9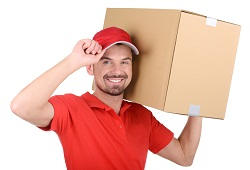 Whether you require our removal services in SW9 region for your domestic relocation or your office move, you can be sure that you will get top quality customer service at a price appropriate to your needs. Our movers work hard to give you excellent value for money on all of our services and if we can recommend a service which will suit your move and your budget better, then we will. As a removal company, we are more focussed on saving you money than we are on getting money ourselves. We know that building up good customer relations is the best way to get future repeat business and we are proud to get repeat business often.


Storage Lambeth SW9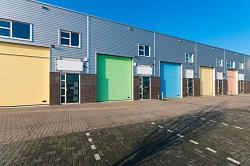 For all your secure storage needs in Lambeth, SW9 you need look no further than our excellent storage facility. Storage, is one of the additional services that we offer to complement our removals services, but this does not mean that it does not get as much care and attention as our other services. We take the responsibility of storing your possessions very seriously and our duty of care is one that we are more than willing to rise to. Our variety of storage solutions mean that you should never be paying for space you won't fill, as with all of our services – we are looking to save you money.


Packing and Boxes Lambeth SW9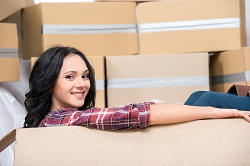 With our complete packing services you need no longer worry about the last minute stresses of packing – or even the first minute stresses of packing. With our services and our expert packing supplies, all of your possessions can be safely and securely packaged and loaded onto the vehicle without causing you any stress at all. However, we also respect that these are your personal possessions and if you would rather handle the packing duties yourself then we are more than happy to supply all the packing boxes you need and leave you to handle the packing yourself. We will work with you to ensure you get the best Lambeth man and van you want.